The Domaine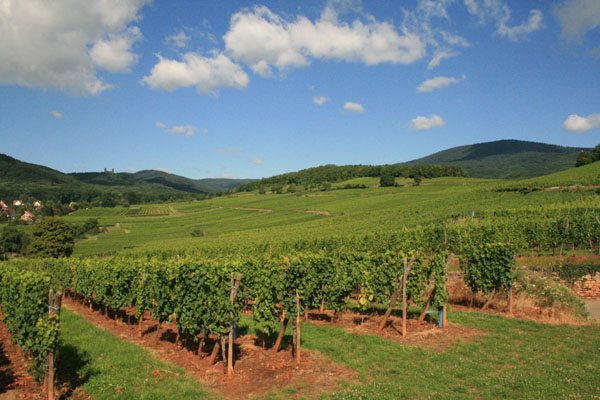 The HAEGI family has been in Alsace since the 18th century. Having been bakers in the 19th century, they changed their field of business in 1949 when Charles HAEGI came to MITTELBERGHEIM and married his second wife Miss Marguerite BRONNER, a vintner's daughter from the village.
Bernard HAEGI, born in 1932, continued father's Charles work. He married Emmy WITTMANN, a winegrower's daughter from MITTELBERGHEIM and converted the operations into a genuine winery.
Their son Daniel, born in 1965, joined the family business in 1985 after completing studies in winemaking and oenology. He married Sylvie born Schwartz, also from an Alsatian winegrower's family.